At Nanyang, we engaged a panel of experienced and qualified NIE certified tutors who are committed and dedicated in their profession.
Our tutors interact and assess each student based on their individual learning pace and provide assistance and mentorship in their learning path. Tutors are trained to sustain and motivate the students' interest using innovative in-house techniques, designed to instill self-directed learning and to promote active participation in critical thinking process.
Nanyang Educational Consultancy not only offers traditional teaching lessons according to individual class type and workshops, we also provide a well-designed e-learning based platform to accommodate students of different interests and needs. Coupling with the latest technology platform in learning, we help to generate and retain the interest of our students and make learning an interesting journey for them.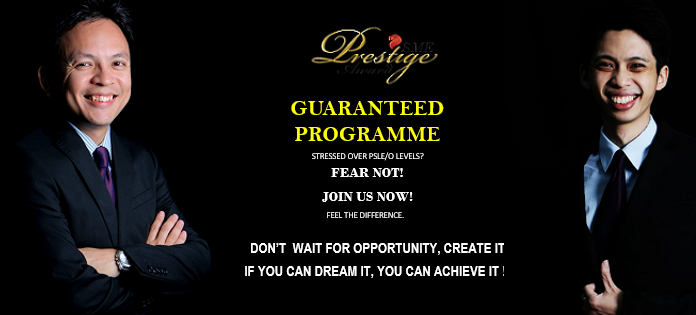 Established since 2008 with its first Tiong Bahru outlet, Nanyang Educational Consultancy had witnessed a rapid growth through the years with its proven successful business model.
A key factor in our growth is our belief and emphasis on our customized programme, catering to the competency level of each student.
Maintaining the concept of personalized tuition in small group teaching (teacher to student ratio of 1:6), we ensure focus learning and private attention given to each student.
At Nanyang, we believe in a student-centric learning experience.
This strong business philosophy has enabled us to grow through the years.
Learning is a lifelong journey, both for the students and us.
What is so different about Nanyang Education?
At Nanyang, we engage a panel of professional curriculum team to design and curate the teaching material for every lesson. Lessons are carefully crafted to ensure focused learning based on each individual's learning pace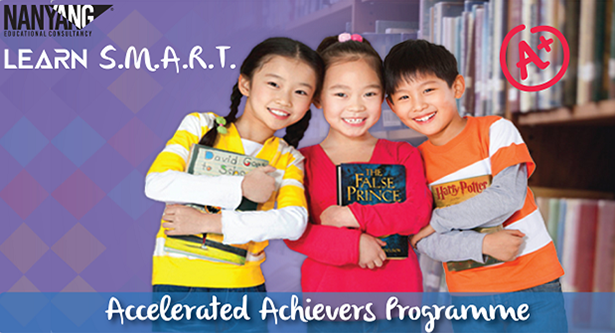 Effective Tutors
Mentoring Programme
We, coach, interact and provide close supervision and assistance to each student.
We take pride in our students' progress!
Children learn better with Nanyang Educational Consultancy



Industry partners or vendors of business alliances interest, please send email to us at customerservice@nanyangeducation.com and we will get back to you soon. Thank you.