Junior College Programmes
Be proficient in the language command and be able to conquer the challenge of being an effective communicator and critical thinker in the understanding of both the local and global issues in the modern context.
Gain the advantage in the skilful engineering sciences of system and model manipulation, & be efficient in the mechanical application techniques in Mathematics. Be armed with the arsenal of success in the preparation of future progressive education advancement or prospective  career entry in the area of interests after the A-levels. 
Systematic learning approach: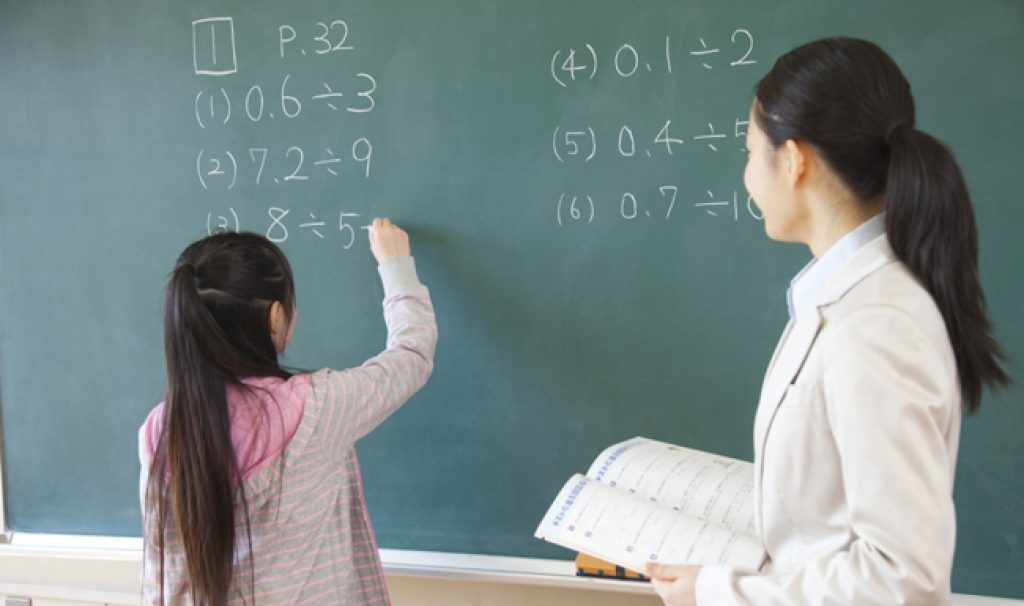 The Physics module is designed to provide students with a coherent understanding of energy, matter, and their interrelationships. It focuses on the application technique of using patterns, models, principles, theories and laws to explain the physical behavior of the universe.
We aim to expose the students with a wide variety of learning experiences designed to promote acquisition of scientific expertise and understanding, and to develop values and attitudes relevant to science. Coupled with effective strategies and problem-solving skills, Physics concept can be easily understood and conquered!
Click below for the feedbacks and testimonial sharing from our parents and students. 
We promise that your enquiry will be handled quickly and appropriately.