Pri 1-6 (1.5 Hours / Lesson)
The Primary Level Curriculum is designed to build a strong foundation in the student's knowledge and competency level in each subject discipline, and to provide a competitive edge in the school-related academic assessments through the MOE-aligned syllabus and framework.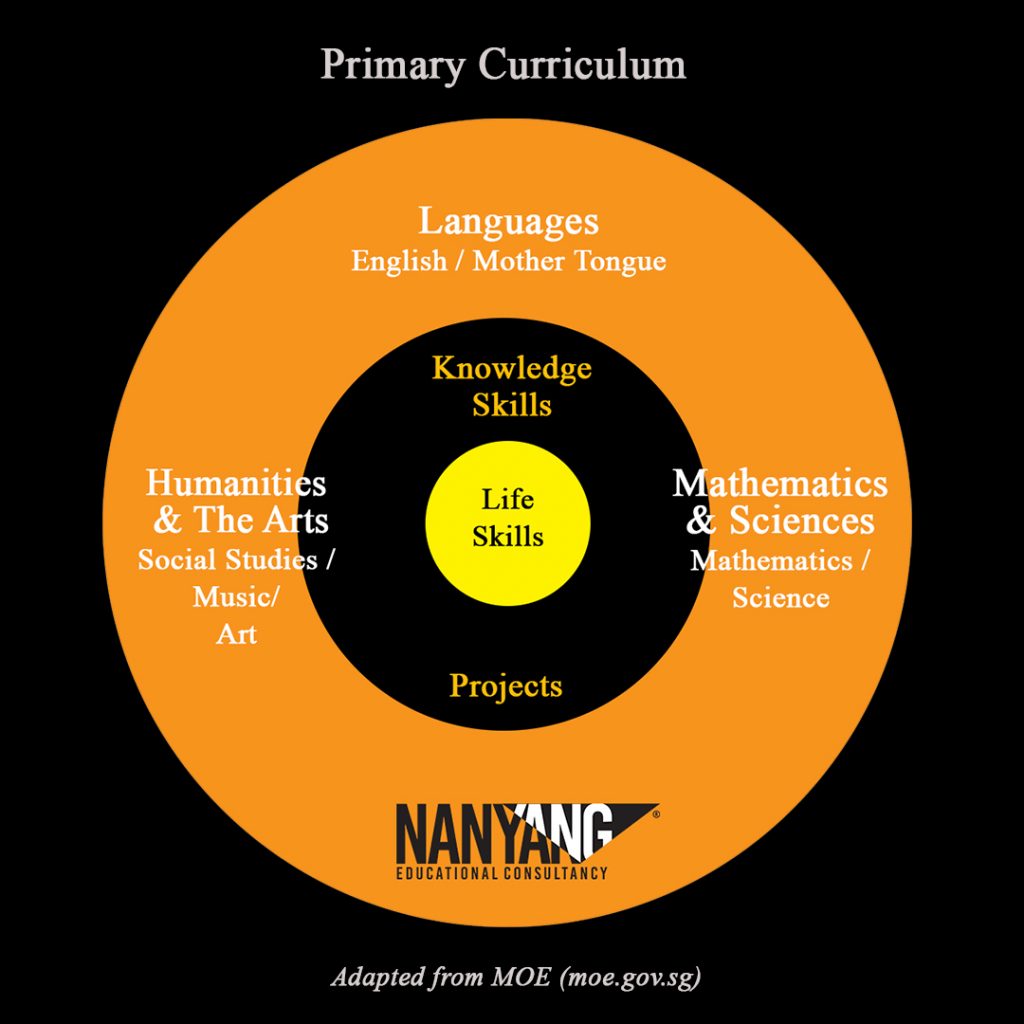 Integrated Customized Curriculum
MOE-aligned, subject-based learning catering to an individual's weaknesses.
For effective progressive learning, a holistic approach that combine both the benefits & effectiveness of differentiated responsive teaching pedagogies will be implemented in the classroom learning environment. 
Holistic Learning Experience