Modular approach with an emphasis on Listening, Speaking, Reading, Writing & Interaction skills.
Bridging modules are available for the student who require reinforcement in additional coaching.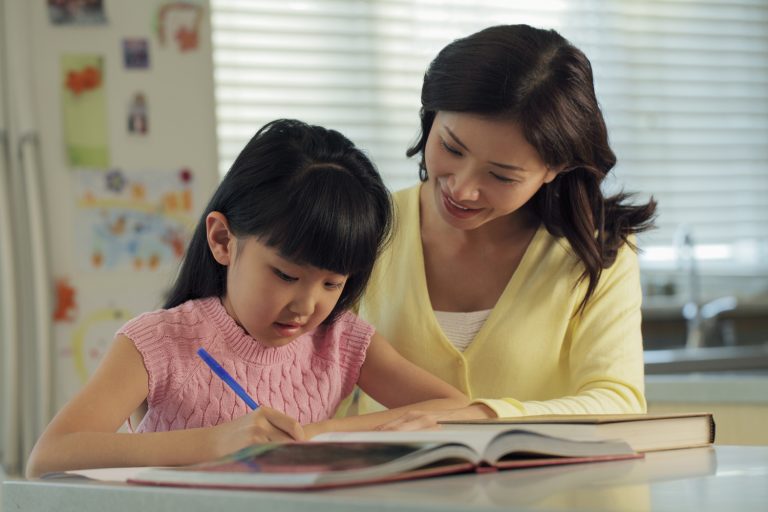 Join The More Than 15,000 Students At Nanyang Education & Find Out About Their Success Formulae & Secrets!
We promise that your enquiry will be handled quickly and appropriately.